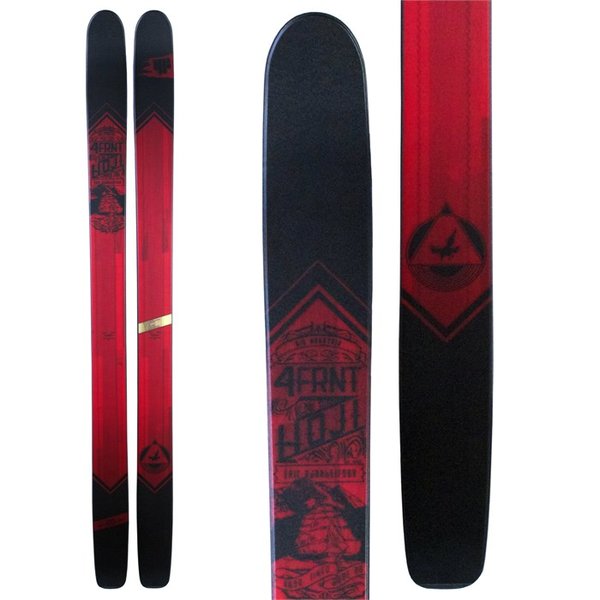 4FRNT Hoji 187
If you want to go as hard as Eric Hjorleifson himself, the 4FRNT Hoji Skis are the perfect planks. A reverse cambered, fully rockered, and rigid set of planks, the Holji is prepared to send it straight no matter how big or fast you want to go. For full throttle skiing in the biggest open terrain, the Hoji won't hold back or take 'no' for an answer. Whether you're getting dropped off by a heli or sitting atop the burliest back bowl at your local resort, prepare to get rowdy when you drop in on the 4FRNT Hoji Skis.
Rocker Type
Reverse Camber – A full radius along the length of the ski gives the ski maximum float and nimble turning.

Sidecut
Reflect Tech – Reflect Technology was dreamed up by Eric Hjorleifson as a way to make rocker and sidecut work together. In the past, full rocker profiles had a negative impact on the ability of the ski to edge consistently, causing the tips to hook and the tails to wash out while the ski was on edge. With Reflect Tech, the Rocker radius and the sidecut radius are matched, to allow the ski to edge smoothly, and create predictable carving in all conditions. It virtually eliminates tip hook, as the ski will engage smoothly along its whole length, and still gives you the float and pivotablility of a fully rockered ski.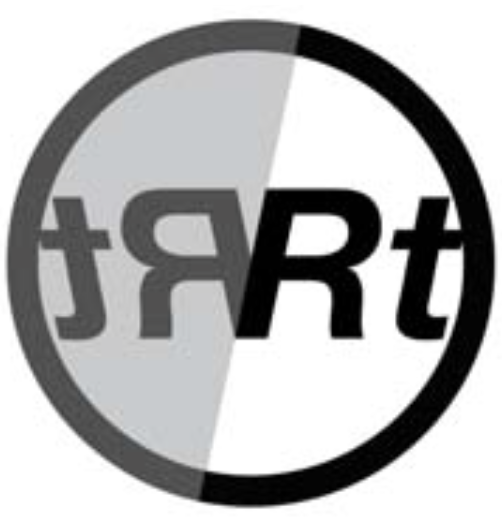 Shape
Relaxed Tip Profile
Asymmetrical – A directional shape that gives the ski a more consistent feel.
Big Mountain Shape – These skis will get you down the steepest, tightest and most exposed lines out there.
Tip / Tail Taper – The neutral sidecut length at the tip and tails' widest dimension.
Core
Hi-Lite Core – A blend of Poplar and Beech or Ash make Hi-Lite cores snappy and lightweight with enough substance to drive wider skis in soft snow.
Laminates
Vibe Veil Technology – Involves an elastic membrane situated in the tips of 4FRNT rockered skis that dramatically reduces chatter and weak edge hold, the result of extended negative radius profiles in ski tips when used in varied to firm snow conditions. 4FRNT discovered this material from the marine industry where seacraft designers line the interior of boat hulls to soften the compounding blows of rough seas, all the way to public transportation where automotive engineers dampened the high pitch vibrations found in buses, light rails, and trams. All 2015/16 skis featuring VibeVeil have a transparent window logo highlighting the very material used in each ski. You can find Vibeveil TM in the Renegade, Raven, Hoji, Hoji W, Devastator, Aretha, and the all-new Kye series.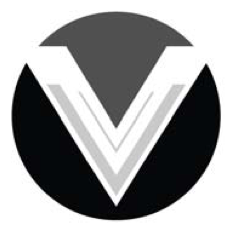 Sidewalls
Semi-Cap Construction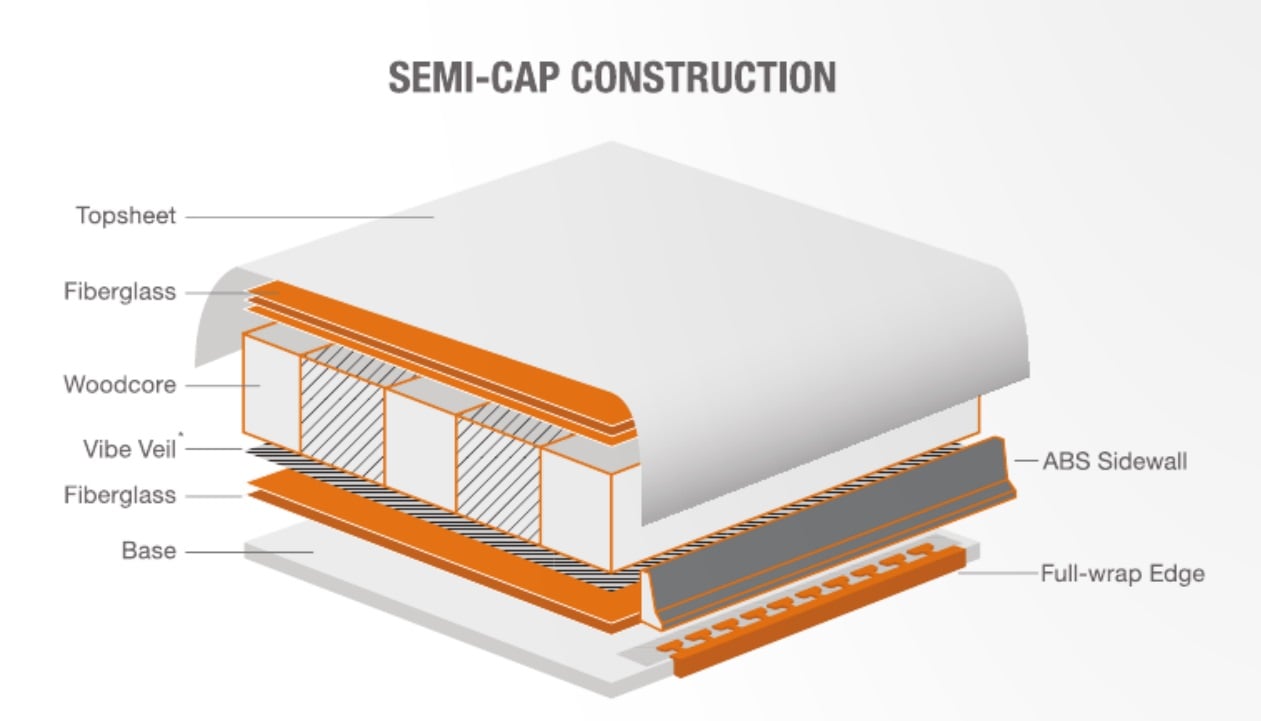 ABS Sidewalls
Base
Sintered Carbon
Graphics
Art by Paul Yih
Binding Compatibility
We recommend a brake width equal to or at most 15 mm wider than the ski waist width.