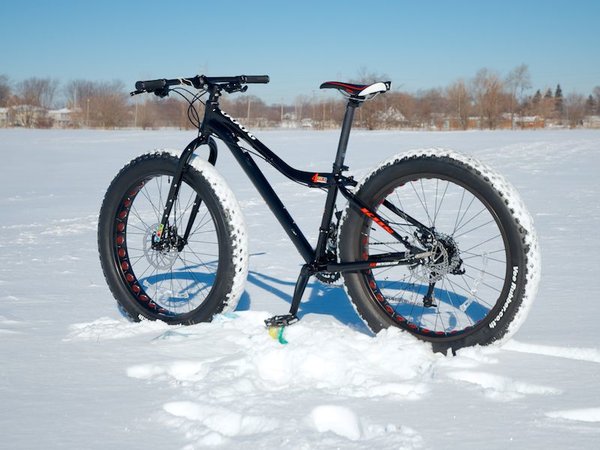 Fat Bike Rentals
Bend Oregon Fat Bike Rentals. With miles of snow trails to ride fat tire bikes in Central Oregon fat bikes are the new big thing.
24" Kids Fat Bikes
Small frame 26" under 5-4
Xl bikes for the tall person
4" Tires
4.8" tires
3 Day Program
5 Day Program
Mix your 3 or 5 day program and try Skiing and snowboarding.